Quincy Amarikwa
Quincy Obinna Amarikwa is an American soccer player who currently plays for the professional football club D.C United in Major League Soccer. He was born on the 29th of October, 1987 in Bakersfield, California, United States. He plays the position of forwarding and a winger for his team.

Amarikwa attended Liberty High School where he played for the Bakersfield Alliance Club Soccer Team. He joined the University of California, Davis. Quincy played college soccer there leading his team to the second round of NCAA Tournament. He also played with Bakersfield Brigade in the USL Premier Development League during his college years.
The Career of Quincy Amarikwa
Quincy Amarikwa was the third-round draft pick of the 2009 SuperDraft by San Jose Earthquakes. His professional debut was in the first game of the 2009 MLS Season against the New England Revolution where he scored his first MLS goal on the 7th of October against FC Dallas. Amarikwa was traded to Colorado Rapids in April 2010 after 25 games for San Jose and one goal in exchange for a second-round selection in the 2012 MLS SuperDraft. He made 31 league appearances scoring three goals.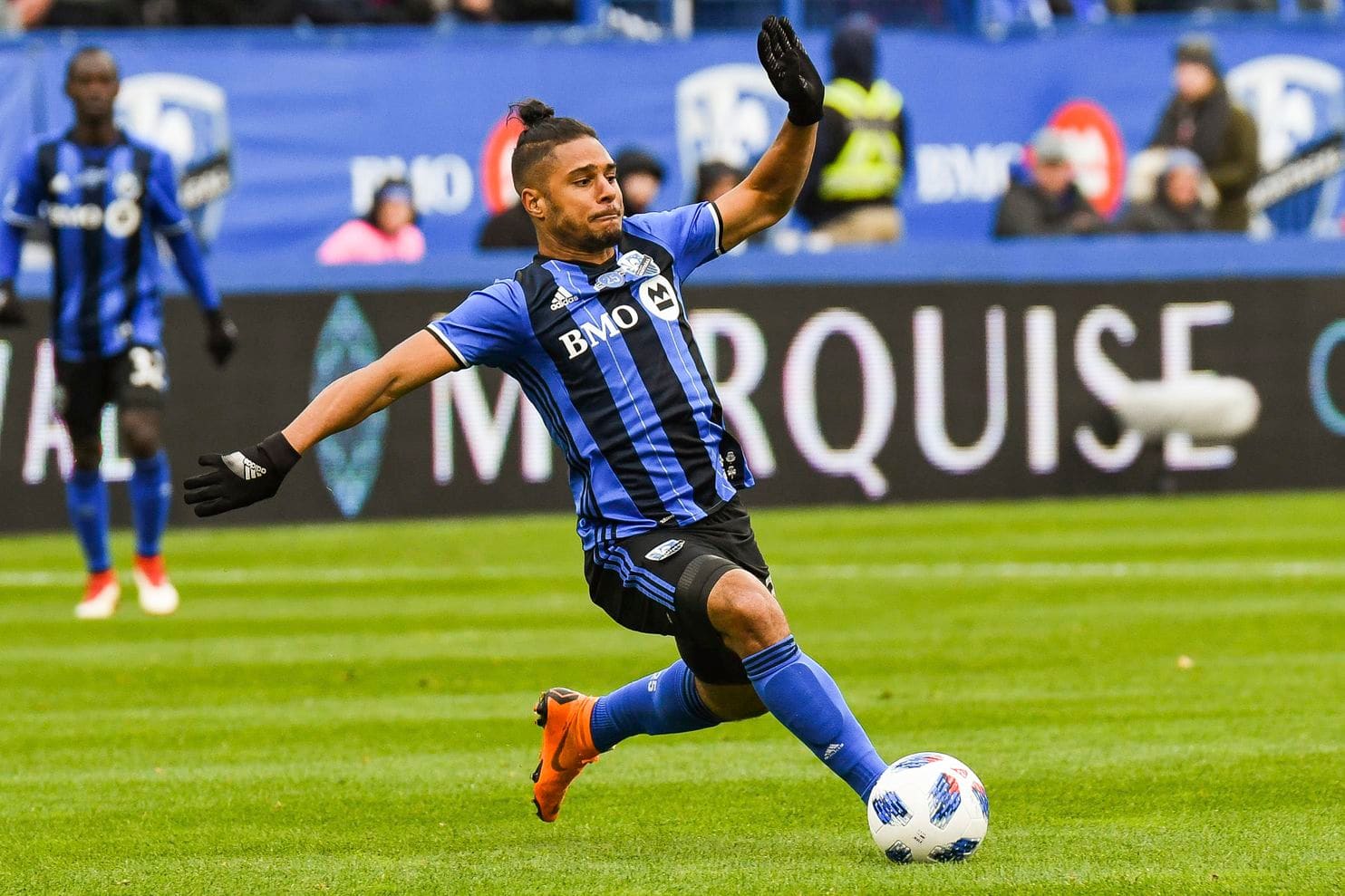 Quincy was also a member of the side that captured the 2012 MLS Cup. He was waived by Colorado in June 2012. His rights were claimed through waivers by the New York Red Bulls shortly thereafter. Without signing to the group, Amarikwa spent two weeks in training with the New York Red Bulls. Finally, he was out for Toronto FC for a conditional draft pick by New York. He made his league debut for Toronto in a 2-0 home defeat to Houston Dynamo on the 28th of July. He scored his first goal for Toronto in CONCACAF Champions League play against  Santos Laguna in a 3-1 home defeat.
Amarikwa was also into Chicago Fire in February 2013 in exchange for MLS Supplemental Draft in 2014. Amarikwa again went to San Jose in June 2015 in exchange for defender Ty Harden. During the California Clasico against the LA Galaxy, he scored two goals in four minutes. He was out for the rest of the 2016 season and the first half of the 2017 season due to a knee injury against Sporting Kansas City on the 24th of September, 2016.
More About Amarikwa
Amarikwa then returned in a friendly match against Eintracht Frankfurt on the 14th of July, 2017 scoring a penalty kick twelve minutes after substitution. He was one of the candidates for the MLS Comeback Player of the Year award in 2017. He went to the Montreal Impact in exchange for Dominic Oduro.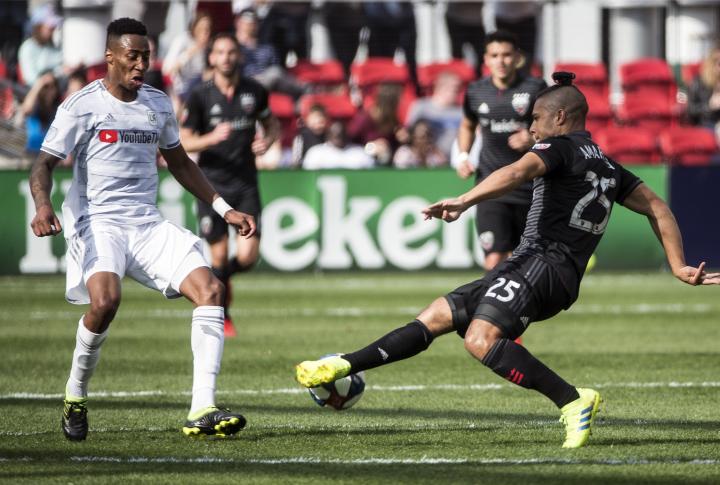 Also, Quincy Amarikwa signed with the D.C United on the 1st of March, 2019. Quincy scored his first-ever goal for DC in the 68th minute with the D.C United -Real Betis friendly on 22nd of May, 2019.