Alec Holowka
Alec Holowka was a Canadian game developer. He was also the co-founder of independent game companies like Bit Blot and Infinite Ammo. Alec was well known for collaborating with Derek Yu in creating Aquaria and a freeware game titled "I'm O.K – A Murder Simulator".
He worked as a lead programmer, musician and game designer in the companies. He also collaborated with Scott Benson and Bethany Hockenberry to create "Night in the Woods". Alec founded an independent game company "Infinite Fall".
Holowka started programming from 8 years of age when his father purchased him a book. He then began working with Zaphire Productions, which is a freeware group. He then also worked for several failed startups.
List of games Alec Holowka has worked on
I'm O.K. (2006)
Aquaria(2007)
Owl Country (2008)
Paper Moon (2008)
Everyone Loves Active 2 (2008)
Verge (2008)
Crayon Physics Deluxe (2009)
Offspring Fling (2012)
TowerFall Ascension (2013)
Night in the Woods (2017)
Oceanheart
Co-founder of Night in the Woods and a designer, programmer, and composer on the game died on the 31st of August, 2019. Eileen Mary Holowka, who is his sister, announced his death on Twitter. After the revelation, she has locked her account. She did not specify the cause of death but suggested suicide.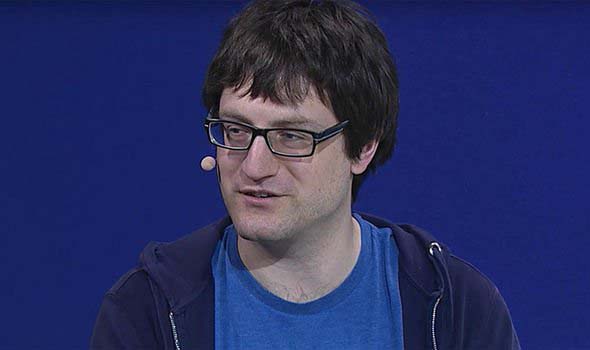 Explanation of Holowka's Death
Holowka's sister explained that Alec had been battling mood and personality disorders throughout his life. She also referenced recent allegations of past emotional and physical abuse in her statement. The news of Alec's death came just days after he was accused of alleged sexual abuse against Zoe Quinn. Eileen also requests everybody to not hate on Zoe. She also revealed how Alec himself wished best for everybody else and Zoe. She pleads people to not use his death as an excuse to harass people. Eileen explained how Alec was a victim of abuse. He had spent his life battling mood and personality disorders. She also said she always supported survivors and those suffering from mental illnesses and other chronic illnesses.
She also said that he is responsible for causing harm, but was a person who wanted to offer people care and kindness deep inside. Alec went to various therapy and had various medications over the last few years. As a result, he became a new person without any of the darkness. Eileen also explained how he had become positive and loving, and calm and happy.
He was working towards rehabilitation and a better life. Though his progress was slow and wasn't perfect either. Manitoba crisis services supported Alec in his last few days.