Article
Jackson Browne Marriage – How many wife does he have? Know Here
Jackson Browne is a famous American singer, musician, and songwriter who has actively served the Hollywood music industry since 1966. He is one of the well-known singers who has sold over 18 million albums in the United States. This singer initially grabbed fame when he released his first song, 'These Days,' at sixteen years old.
Eventually, he released various songs which performed pretty well in the Billboard. His debut album is his titular name, released in 1972. To date, he has already released fifteen albums. His recent one is 'Downhill from Everywhere' in 2021.
Furthermore, Jackson Browne also has an exciting love life. He has romantically been involved with different ladies. As a result, his audiences also show significant interest in knowing about his spouse, marriage, and love life. So let's get to learn more about it.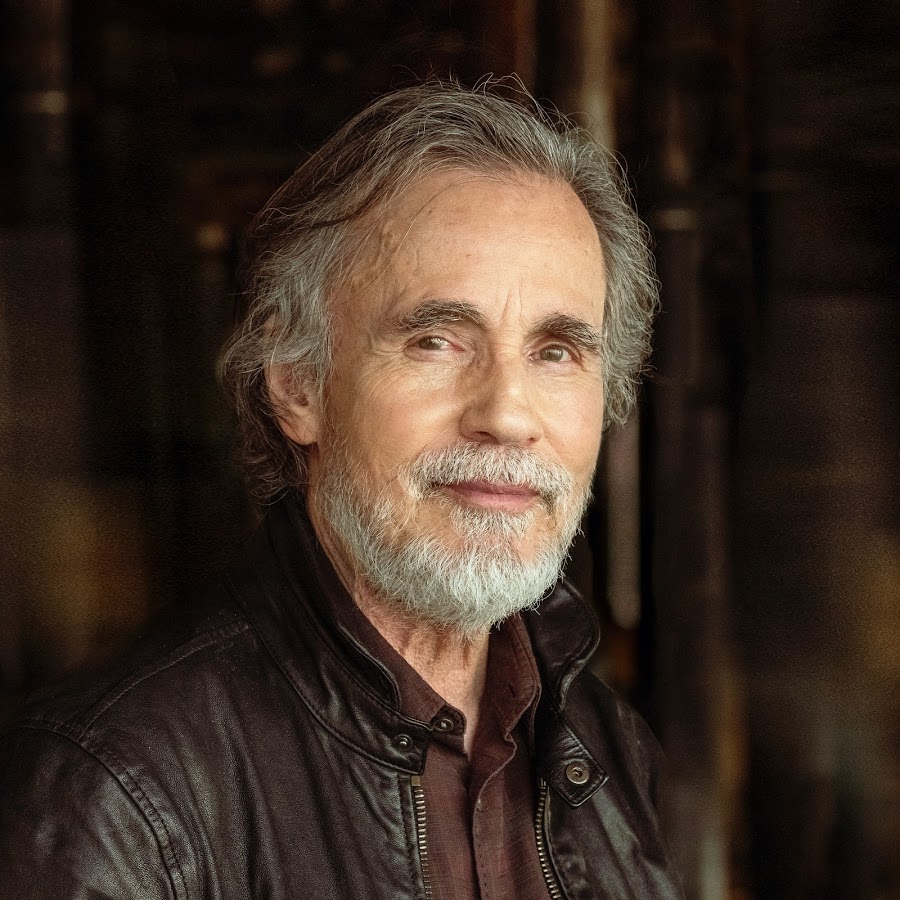 Jackson Browne Marriage
Talking about Browne's married life, he has hitched and divorced two times. He first married an actress and model, Phyllis Major, in 1975. This couple knew each other for a long period and were dating since 1971. Likewise, they together have a son named Ethan Zane Browne, born in 1973. Sadly, at the age of 30, Phyllis committed suicide, taking an overdose of sleeping pills in March 1976.
After five years of Phyllis's death, Jackson married a popular Australian model Lynne Sweeney in 1981. This couple parent a son together. Their son's name is Ryan Browne, born on January 28, 1982. Ryan is also a singer and a bass player. Unfortunately, this couple also separated in 1983 after being together for three years.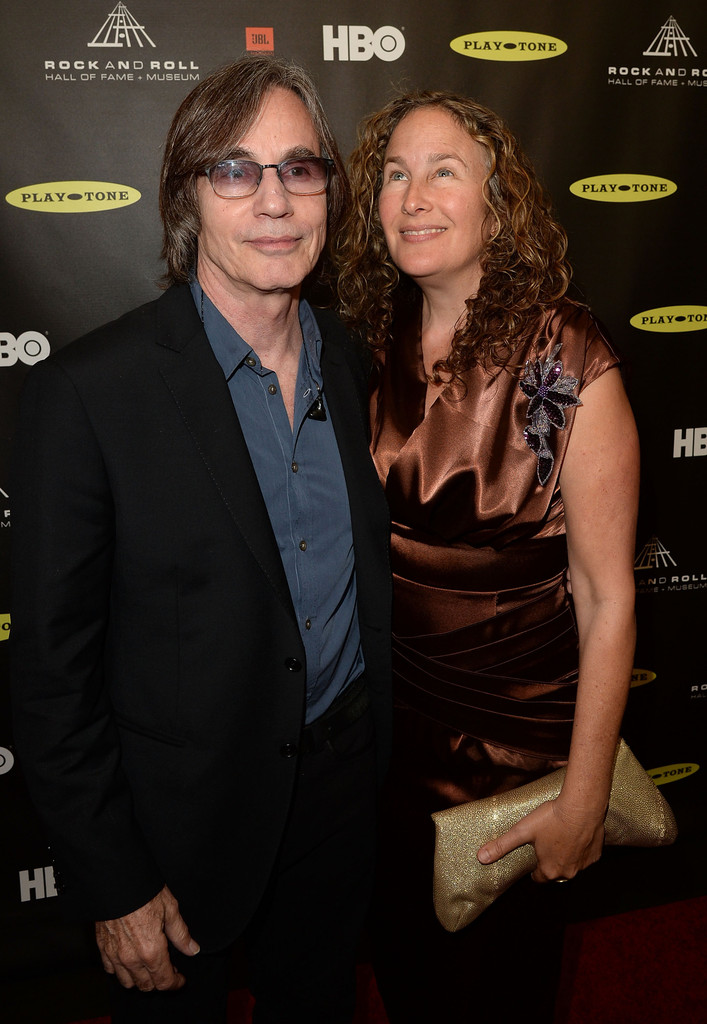 Affairs of Browne
Furthermore, Jackson started hooking up actress Daryl Hannah in 1983. She is known for her acting in the thriller film 'Blade Runner' as Pris Stratton. Sadly, she broke up with Browne in 1992. She also made allegations that Browne was physically abusive to her.
After this relationship, he became close to environmental activist Dianna Cohen. She is a cofounding member of the Plastic Pollution Coalition. This couple started dating in the mid-1990s and is still together. However, there is currently no news of their marriage or children.
For more updates and to get the latest news about your dearest celebrity, follow wikiblog.org
Tags
Others