Who is Alex Rodriguez?
Alex Rodriguez is a former American baseball player. Rodriguez is nicknamed "A-rod" and used to play the positions of baseball shortstop and third baseman. He played a total of 22 seasons in Major League Baseball (MLB). Mainly, he played with the club New York Yankees. Furthermore, he has also played for the Seattle Mariners as well as the Texas Rangers.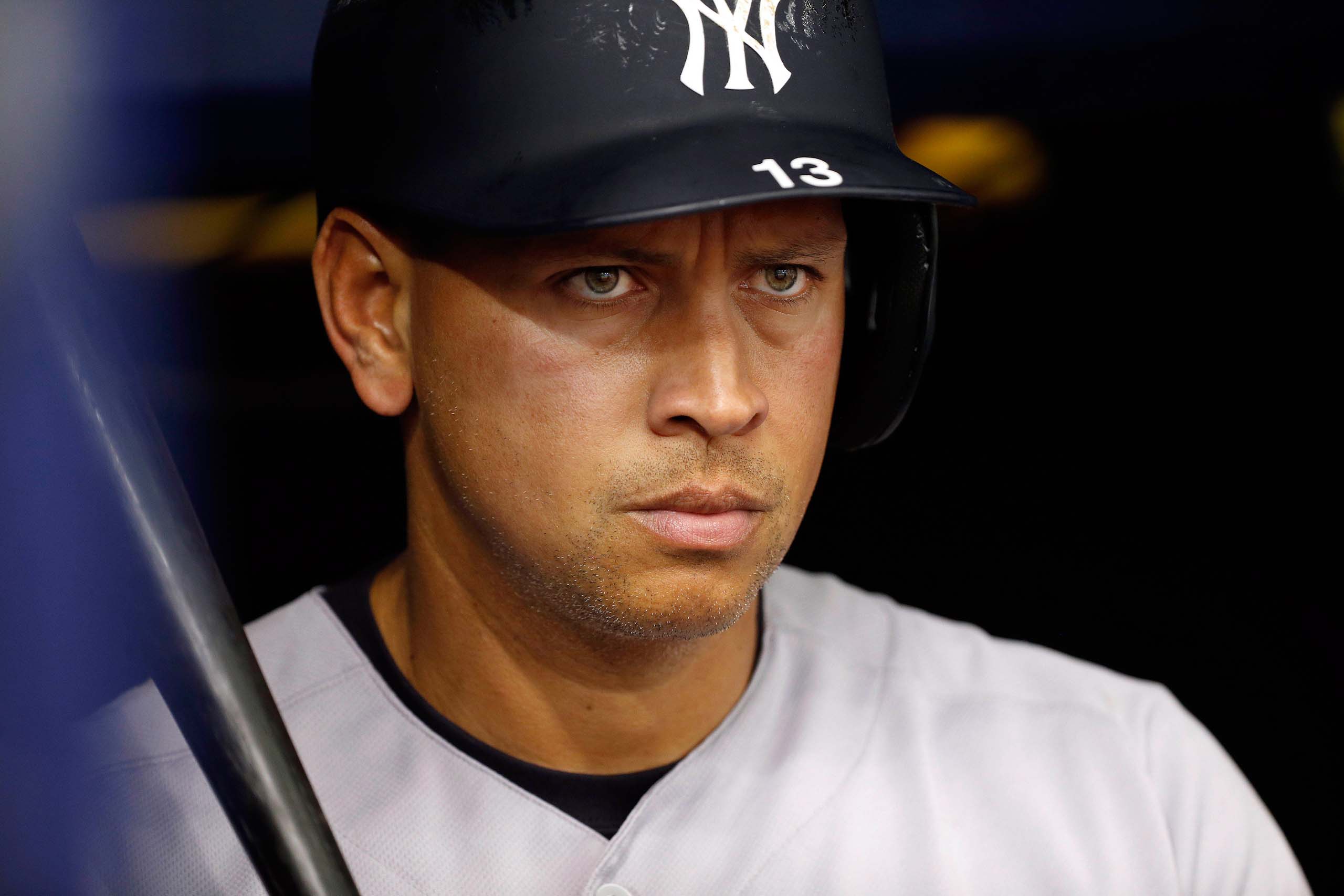 Early life
Alex was born on the 27th of July, 1975 in Manhattan, New York City to Victor and Lourdes Rodriguez. He attended Christopher Columbus High School in Miami. However, at the end of the freshman year, he transferred to Westminster Christian School. He immediately became the star shortstop and played the position of the quarterback on the football team. He led his college team to victory in the high school national championship in his junior year.
Career
Alex is considered one of the greatest baseball players of all time. Furthermore, he is also one of baseball's most highly touted prospects. Some of the significant achievements during his professional career are:
• 295 batting average
•over 600 home runs (696)
•around 2,000 runs batted in (RBI)
•over 2,000 runs scored
•around 3,000 hits
•over 300 stolen bases
Rodriguez is the only player to achieve all of those feats in MLB history.
Besides, more of his achievements include:
• 14-time All-Star
• Winner of three American League (AL) Most Valuable Player (MVP) Awards
• Ten Silver Slugger Awards
• Two Gold Glove Awards.
Furthermore, Alex is also the career record holder for 25 grand slams. Besides, Rodriguez signed two of the most lucrative sports contracts in baseball. However, he also has had several controversies due to some of his behaviours, the use of performance-enhancing drugs being one.
Retirement
Rodriguez made his last appearance on MLB on the 12th of August, 2016 for the team New York Yankees. He is now a media personality and serves as a broadcaster for Fox Sports 1. Furthermore, he is a cast member of Shark Tank and ABC News Network. ESPN announced Rodriguez was joining the team of Sunday Night Baseball in 2018.
Personal Life of Alex Rodriguez
Alex Rodriguez married Cynthia Scurtis in 2002. They gave birth to their first child, Natasha Alexander, on the 18th of November, 2004. Later, they divorced in 2008. Alex Rodriguez started dating Jennifer Lopez in February of 2007, and they announced their engagement in March of 2019.