Kristin Kreuk is a Canadian actress who has worked in the entertainment industry since 2000 to date. However, she is mostly known for her television career rather than her film career. Initially, she wanted to pursue a major in psychology or forensic science, but after receiving a phone call from the CBC, she changed her mind. She then pursued her career in acting. Likewise, she is popular for her acting roles in series like 'Edgemont,' 'Smallville,' 'Burden of Truth,' and many more. Apart from series and movies, she is also the spokesmodel for the brand Neutrogena. Moreover, she has also produced two short films and has also lent her voice in the 2017 video game.
Quick Info
Full Name
Kristin Laura Kreuk
Profession
Actress
Birth Date
30 December 1982
Birth Place
Vancouver, British Columbia, Canada
Parents Name
Peter Kreuk
Deanna Che
Siblings
1 younger sister- Justine Kreuk
Partner
Mark Hildreth (2004) and (2010-Present)
Jensen Ackles (2004-2006)
Children
None
Net Worth 2021
$7 million
Height
5 feet and 4 inches (163cm/1.63m)
Weight
52 kg (115lbs)
Bio
Kristin Laura Kreuk was born on 30 December 1982 in Vancouver, British Columbia, Canada. She was born to her parents Peter Kreuk and Deanna Che, who are both landscape architects. Additionally, she has her younger sister named Justine Kreuk. Kristin is currently 38 years old with a Capricorn star sign.
Education
Kristin Kreuk attended Eric Hamber High School. Following her graduation, she made her mind to studying psychology or forensic science at Simon Fraser University. But, she dropped out of her plan as she received a call from the casting director to start her acting career.
Nationality
Kristin Kreuk holds Canadian nationality, and as per her ethnicity, she is multiracial. She belongs to Dutch ancestry from her father's side and Chinese and Jamaican descent from her mother's side.
Physical Stats
Kreuk stands 5 feet and 4 inches (163cm/1.63m) and weighs around 52 kg (115lbs). She has a petite body figure with high cheekbones. Moreover, she has a pair of hazel-colored eyes and dark brown hair color.
Social Media
Kristin Kreuk is active in her social media accounts. Her Instagram account (@mskristinlkreuk) has 454 thousand followers, and her Twitter handle (@MsKristinKreuk) has 231.1 thousand followers. Likewise, she doesn't have an official Facebook page.
Personal Life 
Kristin Kreuk began her relationship with actor and musician Mark Hildreth in 2004. But due to their busy life and long-distance, they broke up. However, in 2010, they again patched up and were living together in Los Angeles. Meanwhile, she also dated Jensen Ackles from 2004 to 2006.
Likewise, this actress has also been involved in an NXIVM controversy. NXIVM was multi-level marketing in which she and her co-star Allison Mack joined the group. But she has stated that she left the group in 2013 and has not witnessed any illegal activities.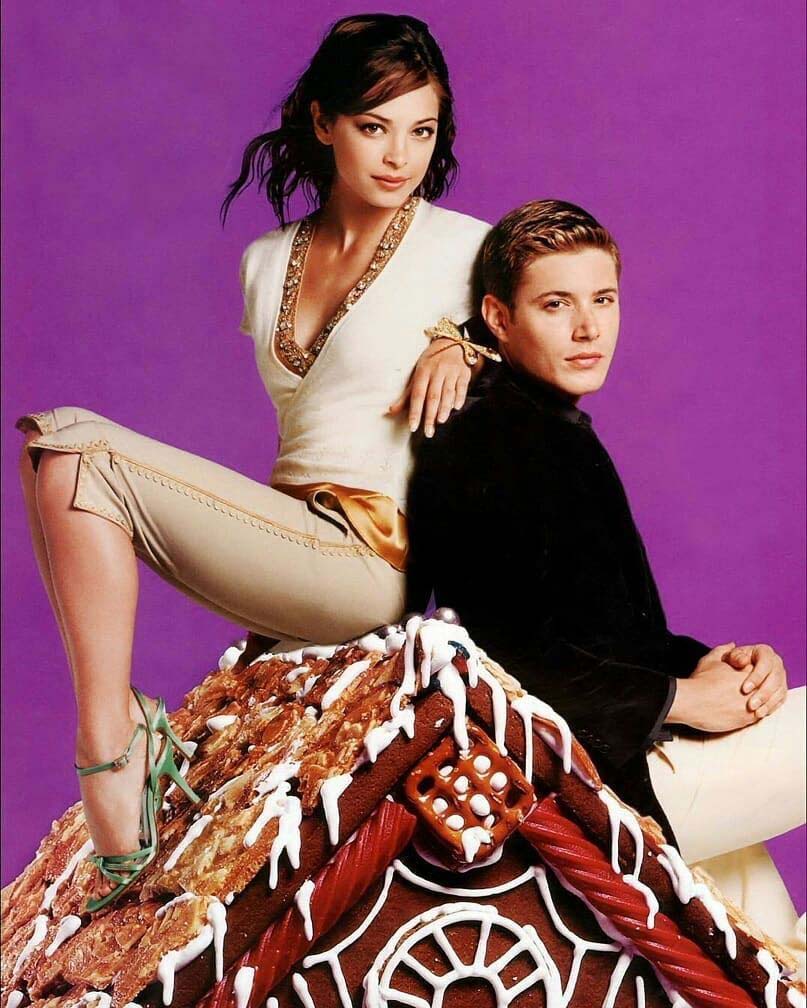 Career
Movies
Kristin Kreuk landed her debut film role in the 2004 film 'Euro Trip' as Fiona. She then appeared in a short film, 'Dream Princess,' in 2006. Likewise, she also played Naseem Khan in 'Partition' in 2007 and Chun-Li in 'Street Fighter: The Legend of Chun-Li' in 2009. This 2009 film starred Chris Klein, Neal McDonough, Robin Shou, Moon Bloodgood, Josie Ho, Taboo, and Michael Clarke Duncan. She next appeared in the dramatic horror-thriller film 'Vampire' and the drama film 'Irvine Welsh's Ecstasy' in 2011. The next year, she served as an executive producer and acted in 'Space Milkshake' as Tilda. Her last appearance in movies is 'The Emissary' in 2017.
TV Shows
Kristin Kreuk made her debut television role in the TV film 'Snow White: The Fairest of Them All' as Snow White in 2001. The same year, she also played in 'The Weekenders' as Gina. She then played in 'Edgemont' as the main lead, Laurel Yeung, from 2001 to 2005. This made her recognition in the industry. Meanwhile, she also played in the superhero-based TV series 'Smallville' as Lana Lang from 2001 to 2009. She played the main role from season 1 to 7 and in a recurring role in season 8. Similarly, she also landed her role in 'Earthsea' as Tenar in 2004. After this, she appeared in 'Ben Hur' and 'Chuck' in 2010.
Furthermore, Kristin also played the main role of Catherine Chandler in the science fiction police procedural television series 'Beauty & the Beast' from 2012 to 2016. She also served as a producer. Meanwhile, she also appeared in an episode of 'Robot Chicken' in 2015. This show is an adult animated stop motion sketch comedy television series. It has starred many guest celebrities like Mila Kunis, Macaulay Culkin, Olivia Munn, Pete Wentz, Rove McManus, John Hamm, Josh Groban, and many more. She is currently associated with the 2018 series 'Burden of Truth', where she played Joanna Hanley. This series is running to date, and she is also an executive producer of this series.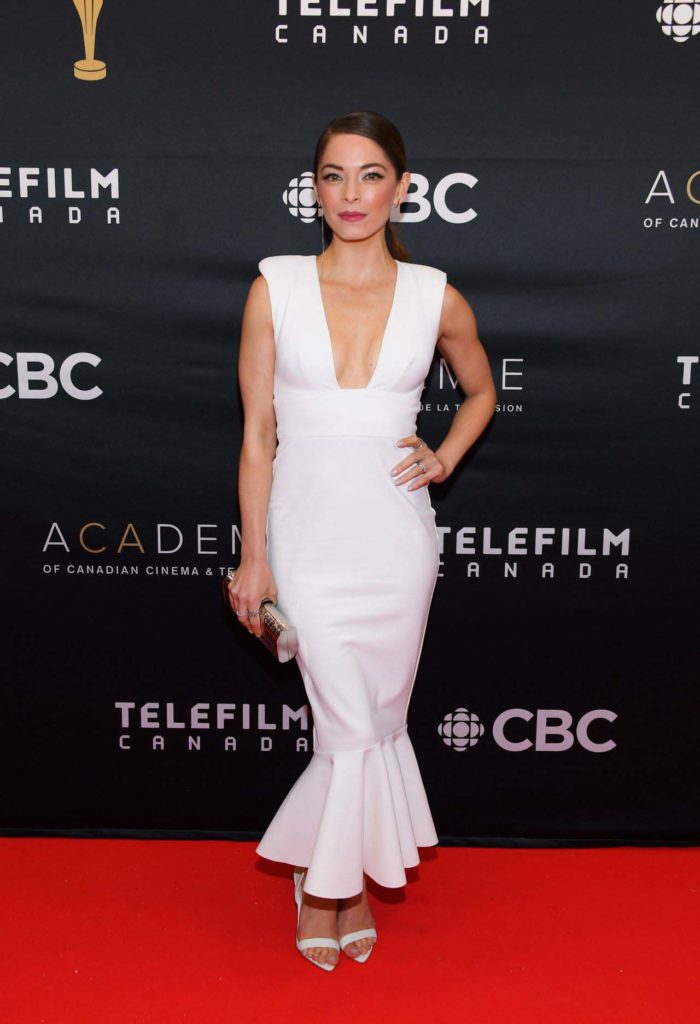 Awards 
Kristin Kreuk has won the People's Choice Awards in 2014 and 2015 for her work in 'Beauty & the Beast.' She is also the recipient of the Rockie Awards in 2019.
Net Worth of Kristin Kreuk
Kristin Kreuk is a famous actress in the film industry. She has amassed name, fame, and popularity through her acting skills. Moreover, she has also earned handsome wealth and is living a luxury lifestyle. Kristin has an estimated net worth of $7 million as of 2021.
Tags
Others